Liverpool 2031:
Our strategic ambition
The University of Liverpool is a remarkable place, combining academic excellence with the attributes of our famous home maritime city: a spirit of creativity, originality, welcoming to all and committed to social responsibility. With a history of innovation that spans life-changing discoveries through research, ground-breaking global education partnerships and a steadfast commitment to opening up higher education to all, we have always believed in doing things differently and in partnership with others.
Outward-looking, and built upon our distinctive strengths and characteristics, Liverpool 2031 sets out how we will develop the confidence and sustained excellence to break into the top-100 ranked universities worldwide.
As our strategic framework, it explains our ambitions and the main priorities we will deliver on to reach our goals. To find out more, download the full version of the Liverpool 2031 strategic framework (PDF).
Purpose
Embracing Liverpool's enterprising and creative spirit through research and education that transform students' lives and create a fairer, better world.
Vision
The University of Liverpool will be recognised for globally-leading research and education, the quality and scale of its partnerships, and its positive impact on people, our place and the planet.
Driven by our values and diverse community of colleagues, students and alumni, we will make ground-breaking discoveries that shape the future, empower individuals to become changemakers, and inspire students to fulfil their academic and personal ambitions.
Values
We are a values-led organisation. Our five values reflect the character of our University and the things our people believe are most important to creating an environment in which individuals and the University as a whole can thrive.
Ambitious
We dream big and make things happen.
We have the confidence to make bold decisions to achieve success.
Collaborative
Together, we achieve more.
We make an impact through partnerships, releasing the power of collective expertise and shared endeavour.
Inclusive
Shaped by diversity, powered by difference.
We champion a culture in which all are valued and supported to thrive.
Innovative
Original thinking with an independent spirit.
We create, reimagine and break new ground.
Responsible
A focus on doing the right thing.
We create positive change that improves lives.
Strategic pillars
Liverpool 2031 establishes four pillars and two cross-cutting themes. Together, these six areas are our main strategic focus. The pillars are:
Overarching themes
The two overarching themes are important in everything we do, both within and beyond the priorities aligned to each pillar.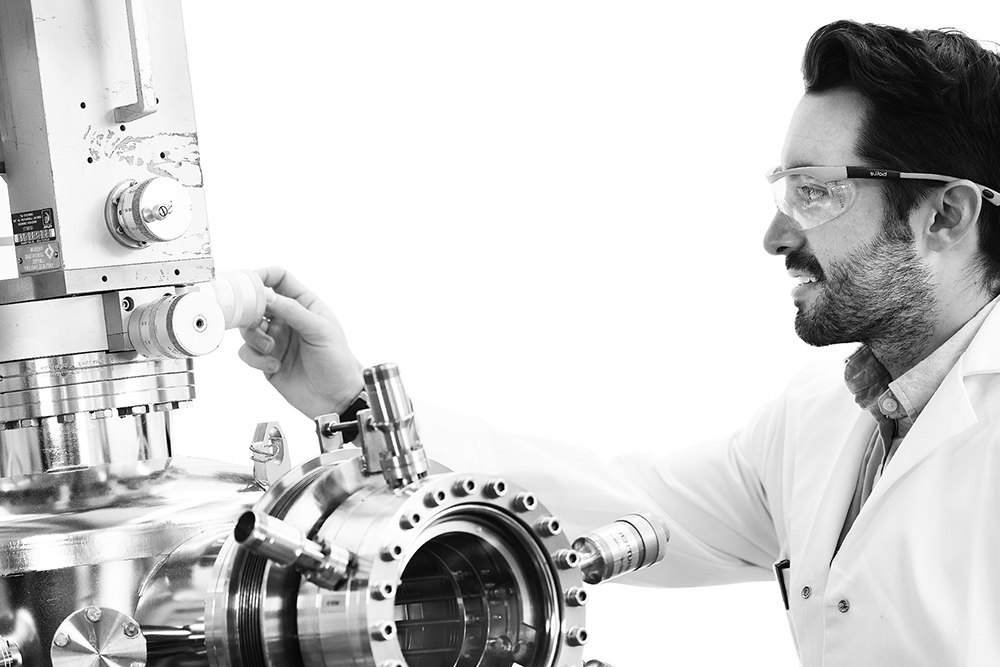 To foster an inspirational, welcoming and inclusive culture in which all can thrive and reach their full potential.
To drive forward environmental and social equity through our education, research and operations.
Measuring success
To realise our vision, it's vital we know what success looks like. And we're setting the bar high.
We've identified several ambitious goals that will highlight our success and position us as a globally leading university. We are tracking our progress against these measures, which allows us to continually revisit, refocus and optimise our approach to achieve long-term strategic success.
Our success will be evidenced by:
Breaking into the top-100 ranked universities worldwide
Increasing our research funding
Achieving excellent levels of student satisfaction
Achieving excellent graduate outcomes
Increasing co-authored publications with international and industrial partners
Achieving strong knowledge exchange performance
Hitting sustainability targets laid out in our sustainability strategy
Achieving excellent levels of staff satisfaction
Creating a place where equality, diversity and inclusion are demonstrably valued
Re-investing in our priority areas, enabled by an increasingly strong financial position.
Want to know more?
Download the full Liverpool 2031 strategic framework (PDF). Explore our ambitious plans to harness our unique strengths and characteristics to secure a position among the top-100 universities globally.